This is a list of resources that you might find useful. These are not my personal recommendations unless they expressly say so. I'm always happy to add to the list so if you'd like to recommend a supplier please let me know.
Exercise Equipment
Plenty of forward looking manufacturers have started developing exercise equipment for larger people. This is just one example, suitable for people up to 28 stone 8lbs / 181 kgs / 400lbs.
Every link I've ever put here has eventually failed as the availability of the products changes, so please google as you may find more options than you expect.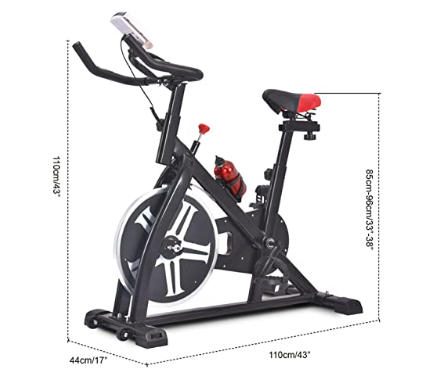 Electric Bikes
This is the Ficyacto Fat Tyre Electric Bike. It has some devoted users in the plus size community, both for commuting and for fun. Its not cheap but is reliable, comfortable and very robust. Weight rated to 28 stone 4lbs / 180 kgs / 396lbs.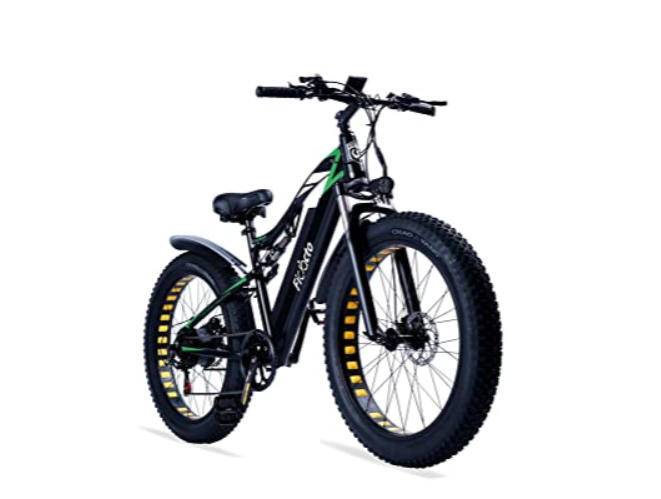 Clothing
Maria Morris Couture – beautiful bespoke formal designs and Bridal wear, made to measure for ANY size. Maria doesn't see her larger clients as challenges and welcomes the opportunity to help you make you look and feel your very best.
Yours Clothing – women's clothing which is actually fashionable! Career wear, social life and lingerie. Available in sizes up to a UK40.
Snag tights – women's clothing, underwear and tights for women in sizes up to UK 36/38. Happy to recommend these lovely people for their truly inclusive size range. Worldwide shipping available.
Big Bloomers – women's informal clothing and underwear to sizes UK 48/50 8XL
Big Dude – men's and unisex clothing in sizes up to 74″ chest.
Fat Lad At The Back – sportwear for men and women in sizes up to 58″ chest.
Big Clothing 4 U – menswear up to a size 10X. Fashion and sportswear.