FAT LOT SHE KNOWS….?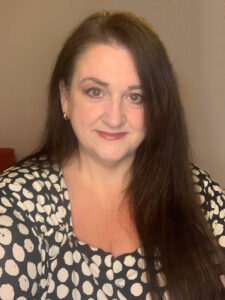 I work as a Bariatric Consultant and as a patient advocate for people of size.
I have over 20 years of experience, offering independent advice to a number of leading Healthcare companies.
I work with staff, clients and students, offering advice and support to assist in the care provided for larger people.
In addition I work as part of a team delivering training in the moving and handling of Plus Sized Patients.
So, fat lot she knows? Yes. It's the ONE thing that I do know!
If you have a project to improve the care of larger people I'd love to get involved. Contact me here.